Custom Cloak Listing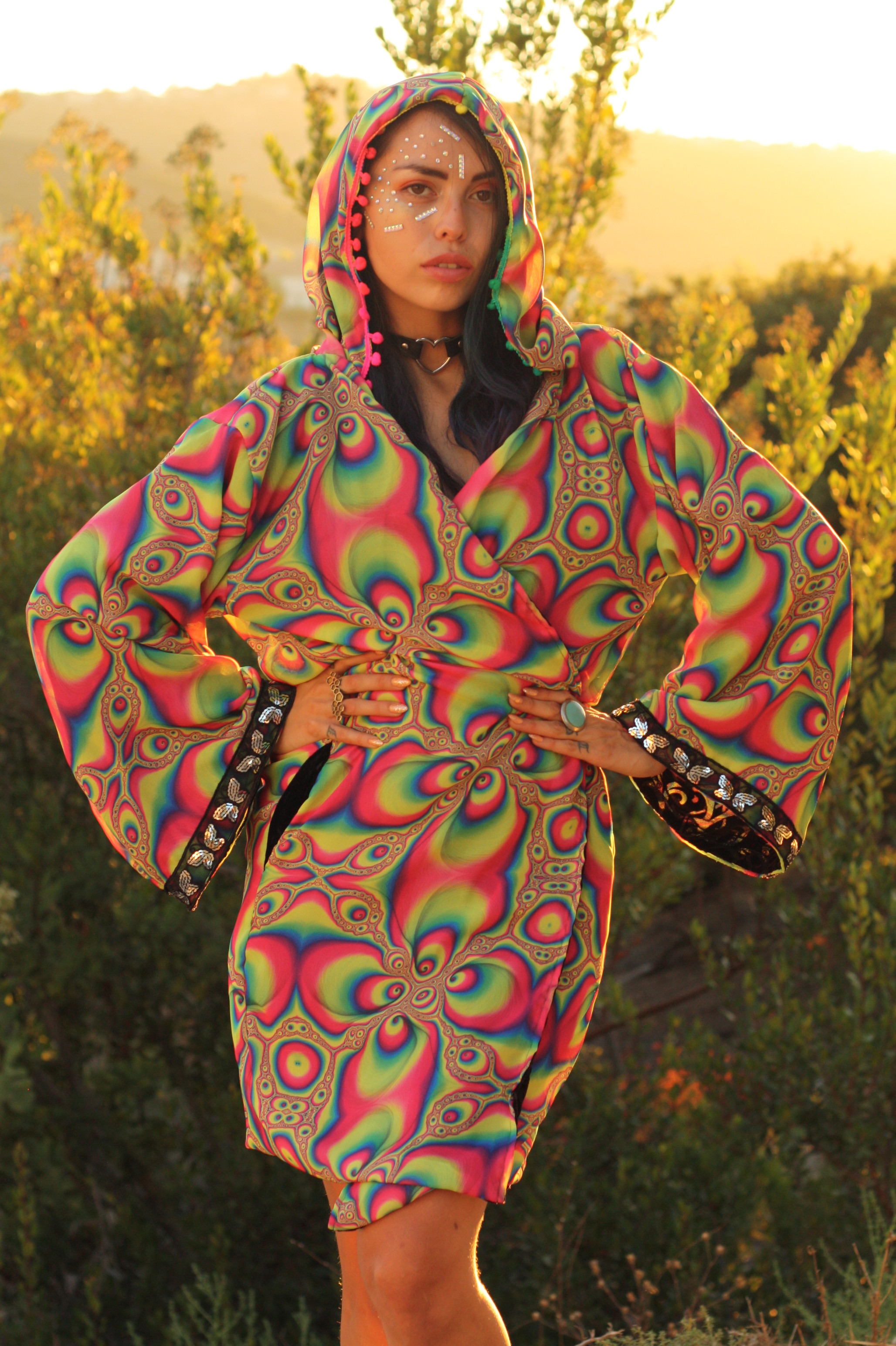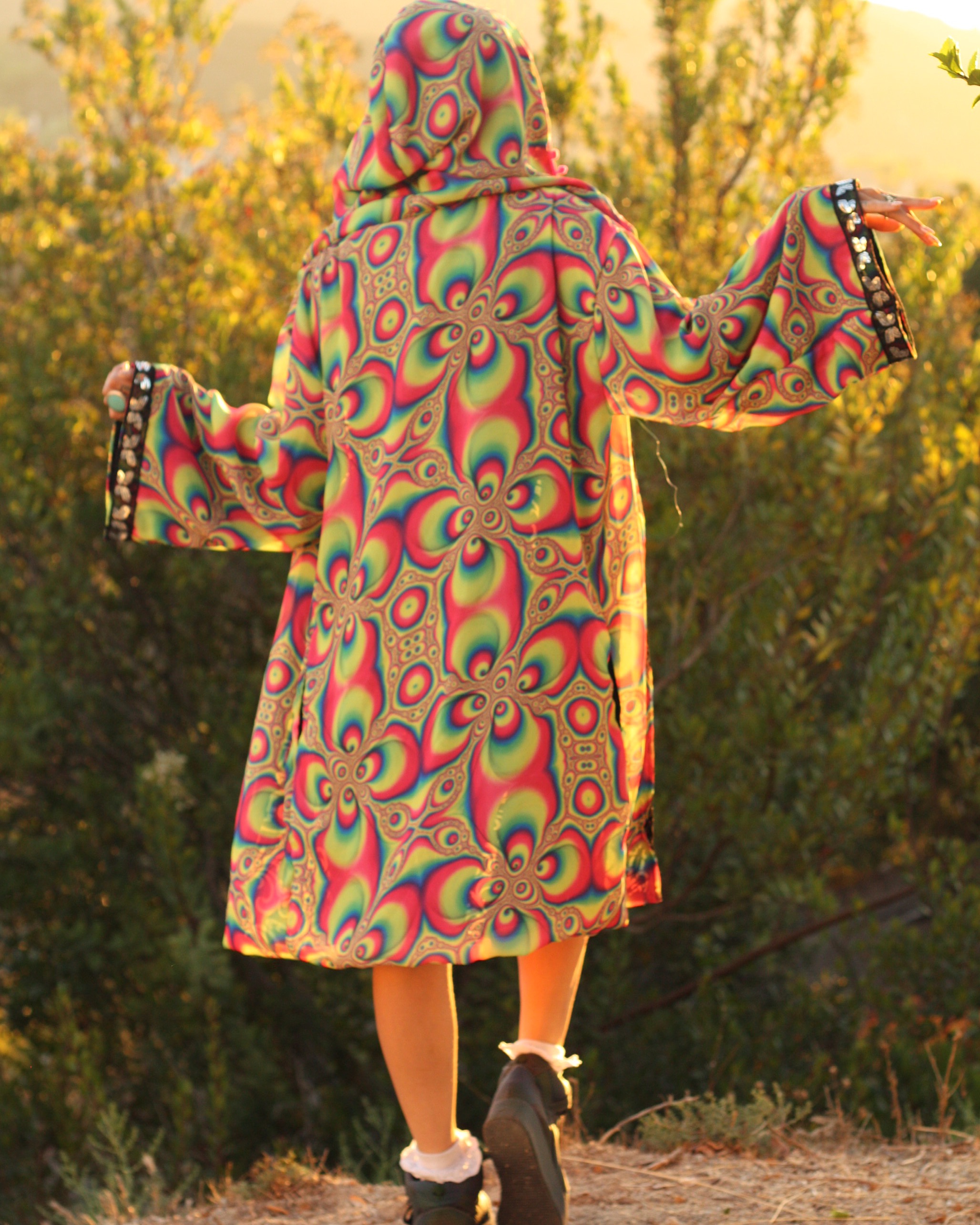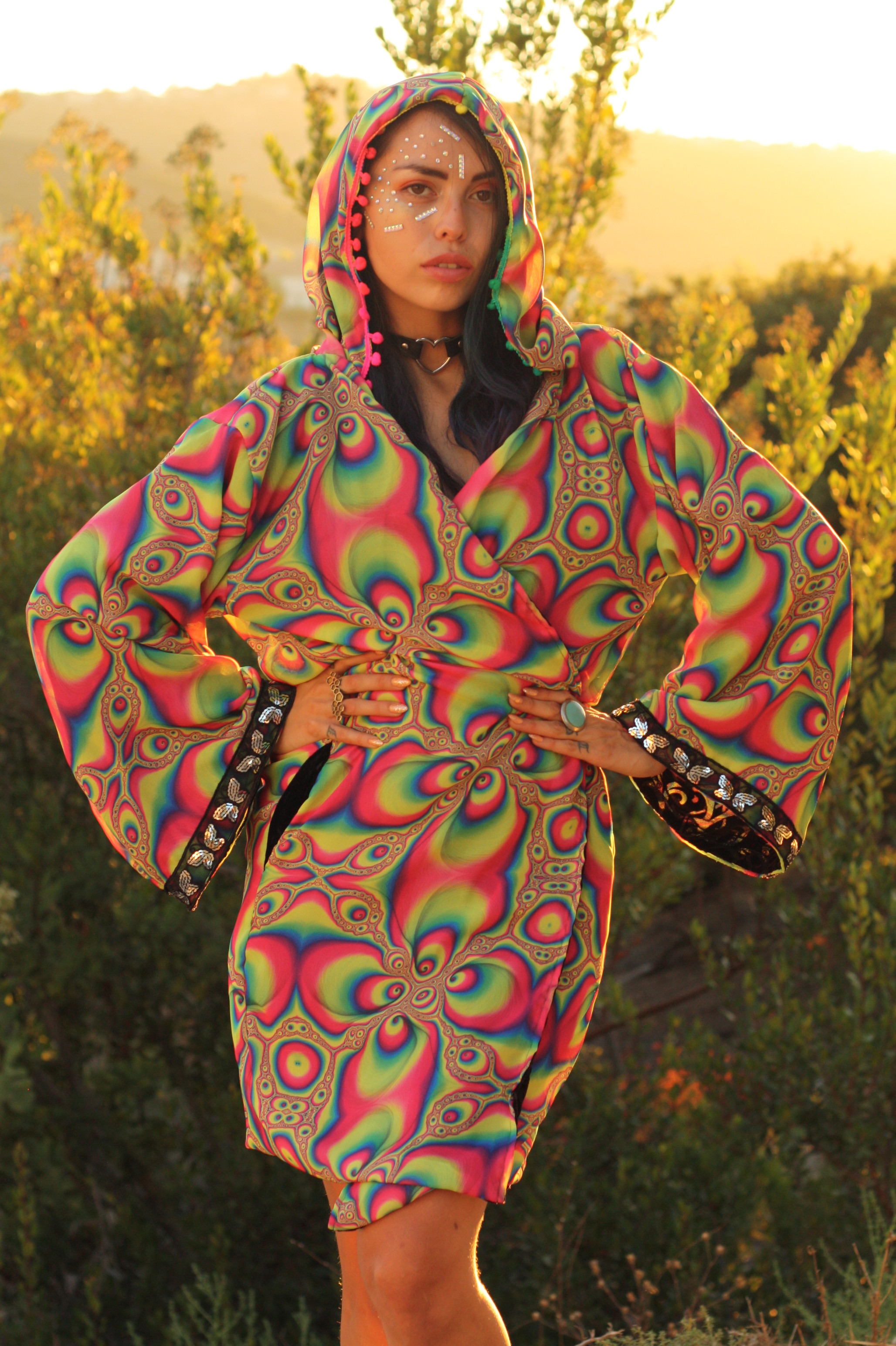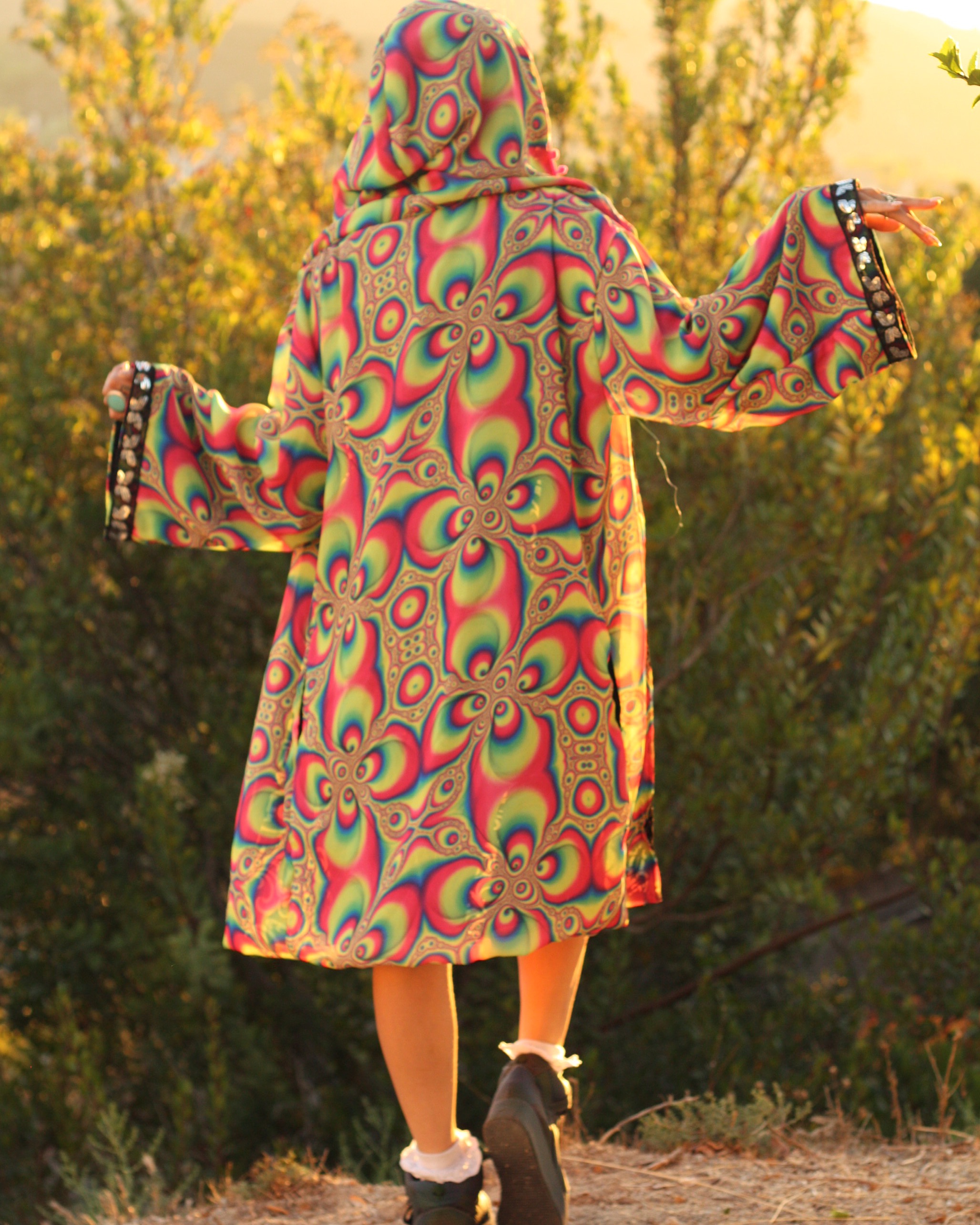 Custom Cloak Listing
Our custom cloaks are designed with you as our muse.
We begin the search of what colors we are drawn too. Color pallets that feed our soul.
Themes, & and alter egos come out and play.
We contact you shortly after you place your order to receive all details of your fairytale vision.
We hand choose and source only but the softest high quality materials. Only a goddess would grace her skin upon.
Reversible.
Two pockets on the side.
Secret hood pocket for extra storage for our smaller treasures.
More pockets can be added upon request.
Extra large hood.
Measurments and lenght will be discussed and customed to your liking.