Custom Costume Pieces Listing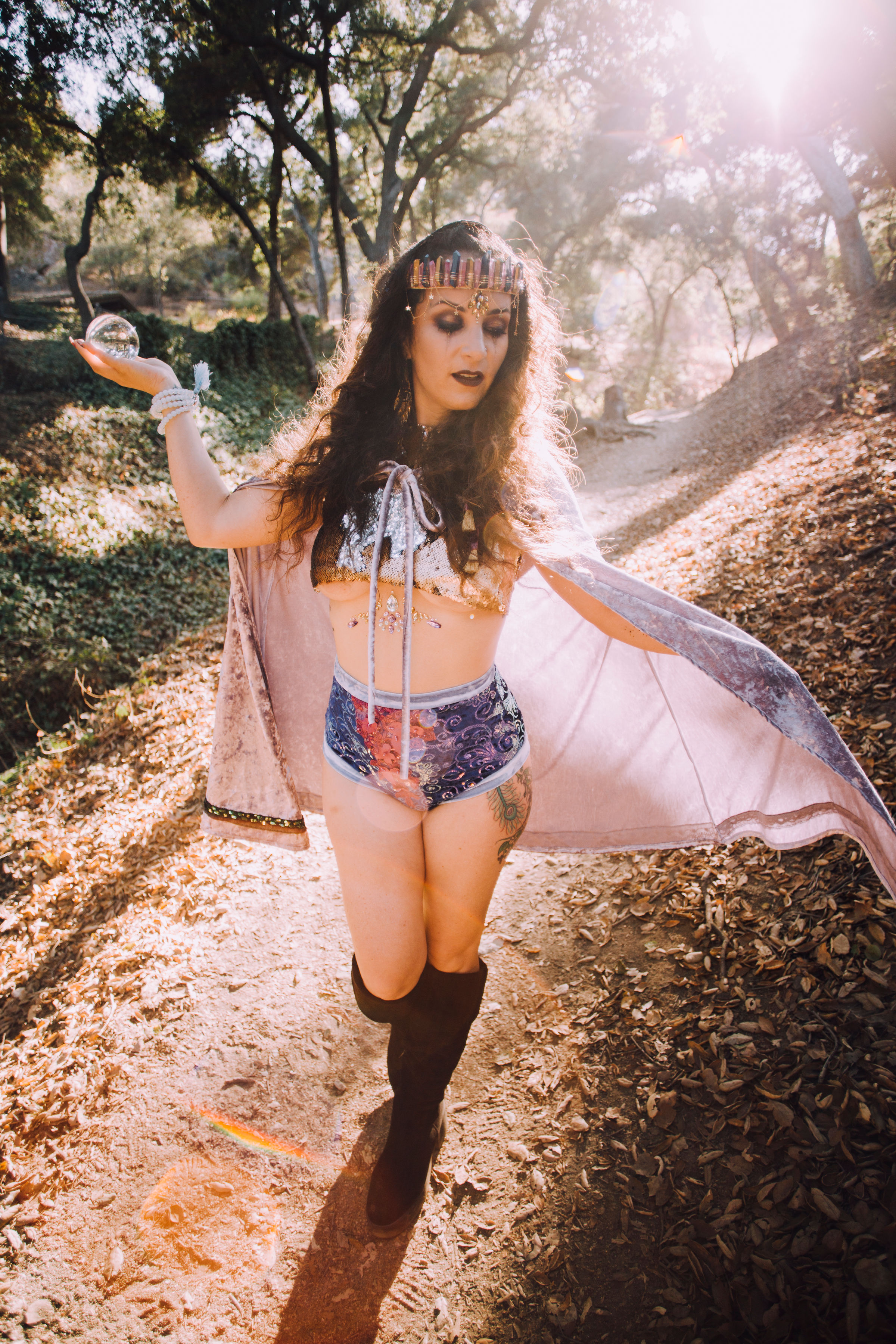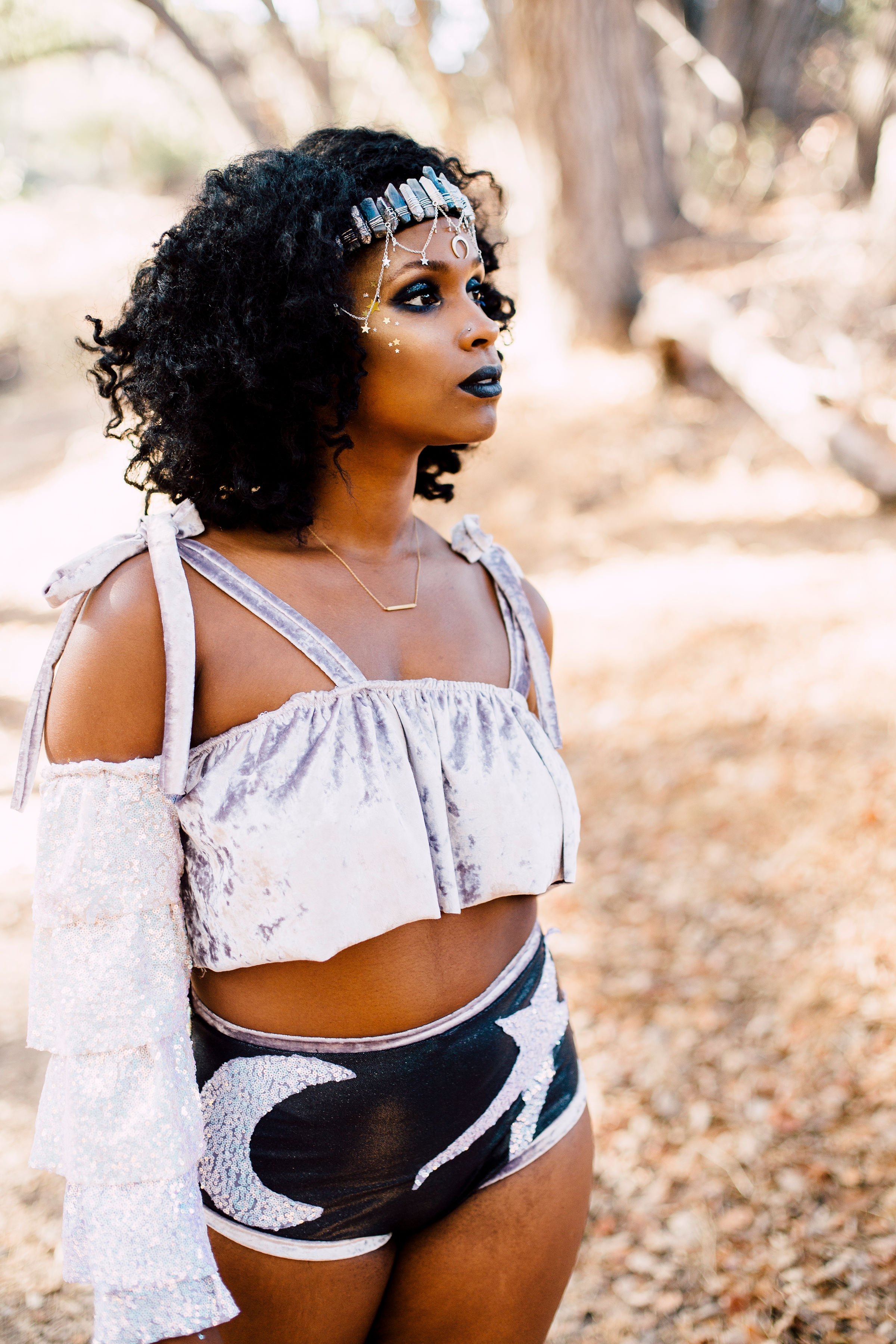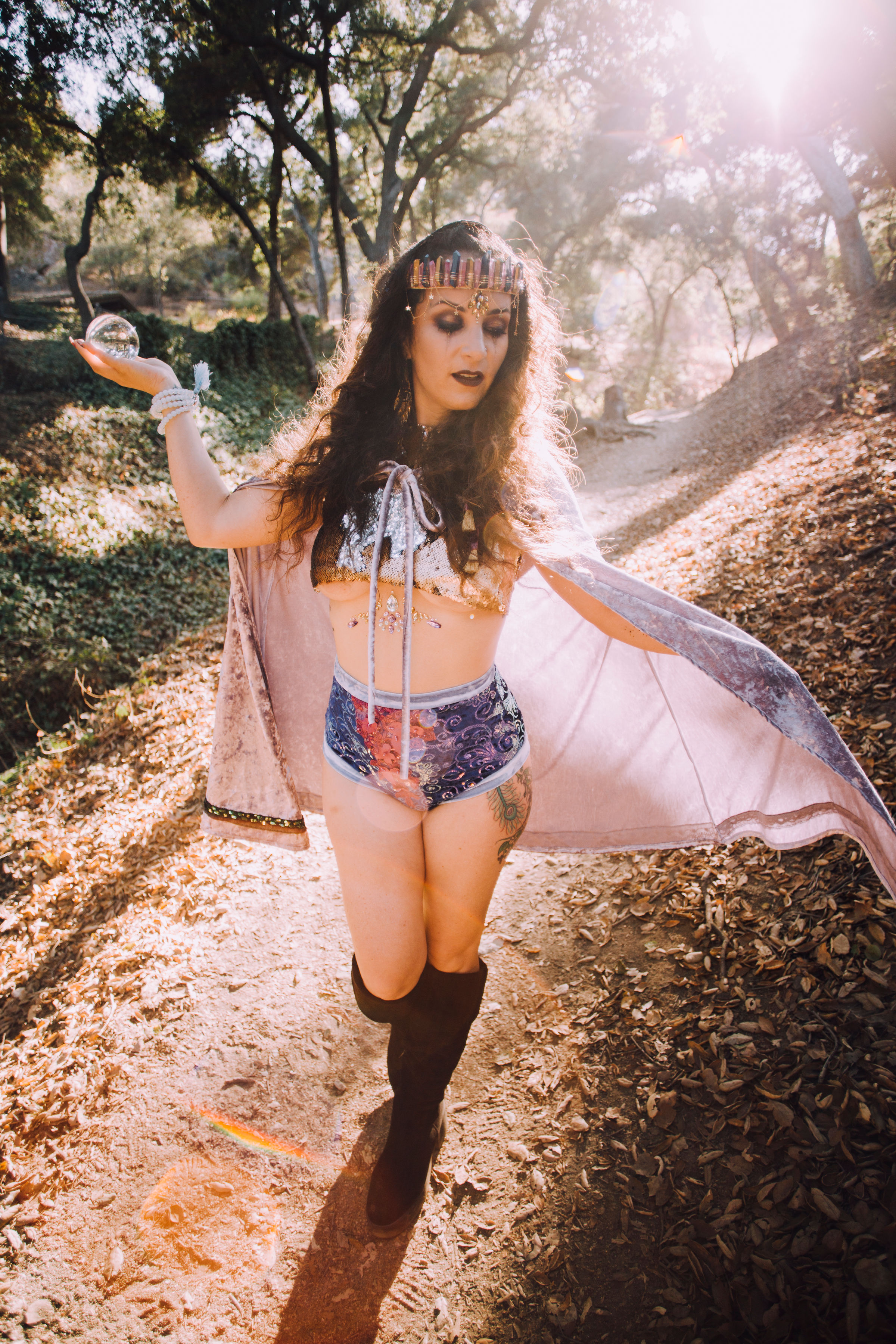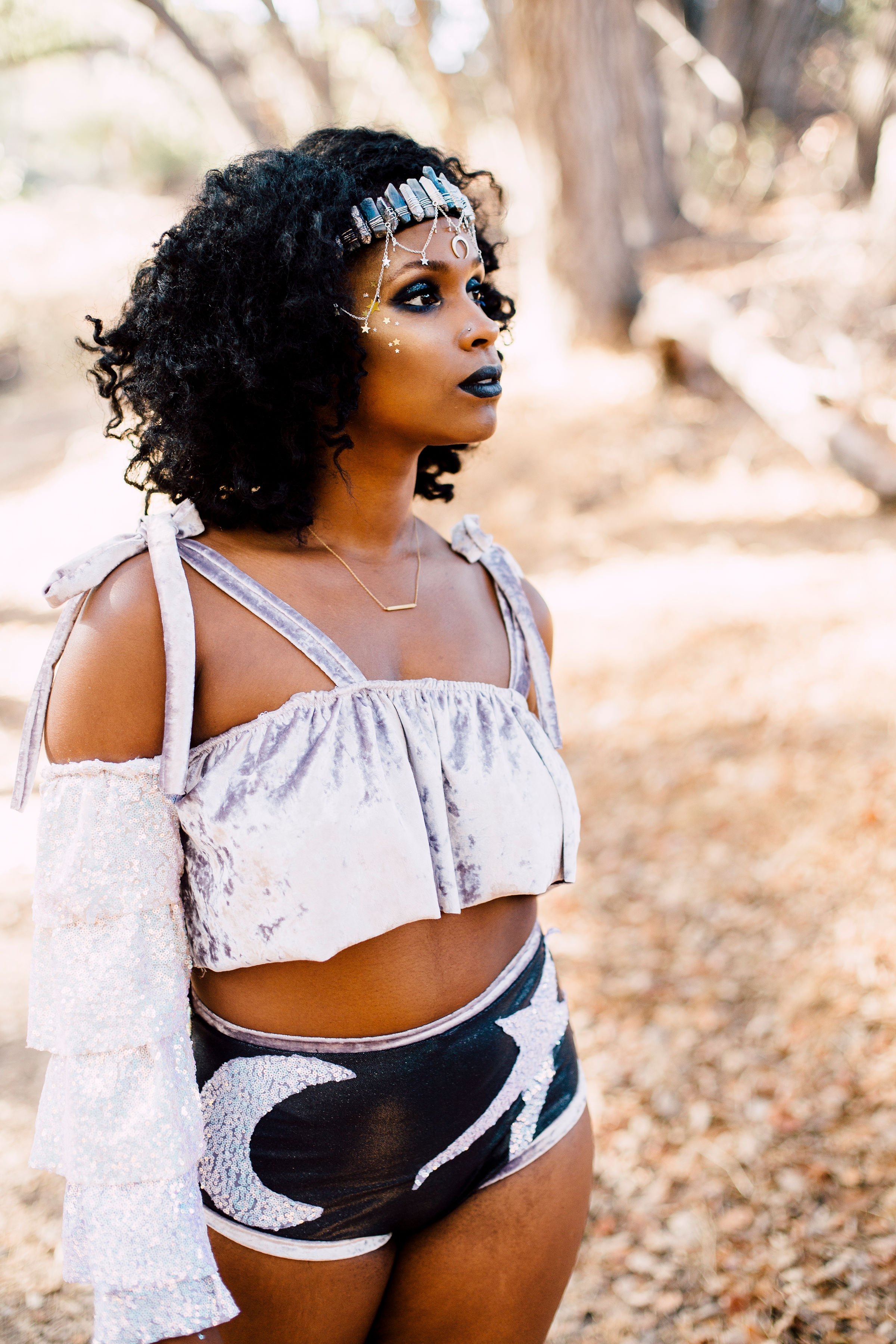 Custom Costume Pieces Listing
Hocus Pocus! Let us brew up some magikal costumes for Hallows Eve.
It's a perfect spell that will be sure to bring love, abundance and compliments all night long.
This listing is for customers that have contacted us directly and we have finalized your theme or character. If you have not please email us at Luxmuseinfo@gmail.com
Once we have chosen your character/theme, choose the style and cut of your costume.
Any questions please feel free to email us.
Every costume will have a special touch of the Lux Muse aesthetic. Embellished trim, sparkle sequin touches or even stars that shine bright.
Any inspiration helps us create the perfect look for you.
One of kind and made to your measurements!
Email Confirmation will be sent to inquire about your measurements.